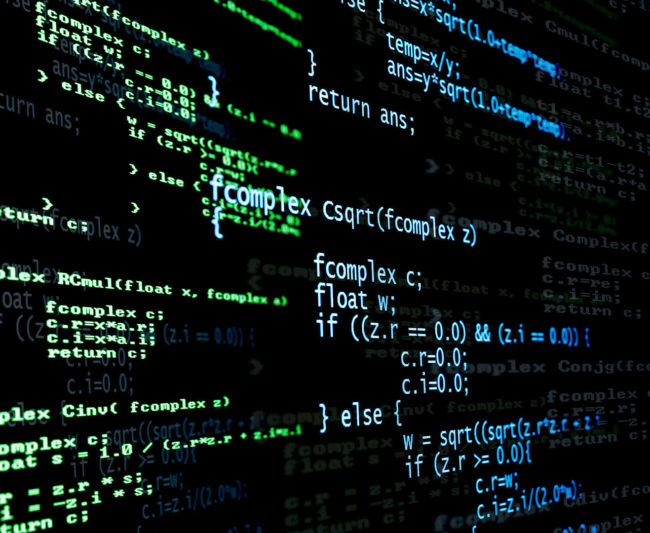 One Stop Shop For All Your ICT Needs
Gone are the days of Modularizing your ICT needs. Craftech Kenya has made packages compatible to majority of business types in Kenya. From Individuals , to Corporates ranging from small businesses to big businesses with multiple branches needing flexible IT Support .
Service Highlights –
Technical IT Suport
Web Design and Developent
ICT Infrastructure Loaning
ICT Accessories ( Computers & Peripherals )
Get Started
Expertise… We are best at
Why Craftech ?
State of the art IT support with remote help desk and 6 hour rapid response.
Advanced Technical support with all our client purchased products.
Scalability across the board to meet your organizations IT needs.
Knowledge in latest ICT trends.
2. Quality Products & Service